The Tulsa City-County Library is now making Student Hotspots available for checkout at all locations.  TCCL knows that there are pockets of our community that do not have connectivity and access to Wi-Fi. As an extension of the library's work to close the digital divide, TCCL is extending our services beyond our buildings to offer connectivity to students.
Content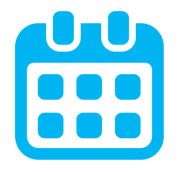 How long can I keep the hotspot?
The hotspot may be checked out for 14 days and service will be available during that time.  Hotspots cannot be renewed.
If a hotspot is returned late, Internet service will be disabled on the third day after the due date.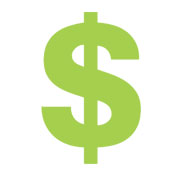 How much does it cost?
The hotspot and wireless Internet service are available free of charge.
A $56 fee will be applied for a lost or damaged hotspot. ($50.00 for the hotspot and $6.00 for the charger.)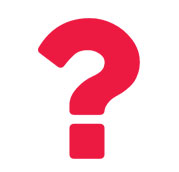 How do I get help?
The hotspot comes with a Quick Start Guide containing basic instructions for using the service.
If you need further assistance, you may call our vendor for support at 1-844-361-1310.
Who can check out a Hotspot?
In order to check out a Student Hotspot, your child must be in grade K-12 and use a library card in good standing. The school-age child must be present to check out a Student Hotspot.  Parents/guardians cannot check out a Student Hotspot for their child if that child is not present.
College students may also check out hotspots.  Your student ID or other proof of enrollment is required in order to checkout.