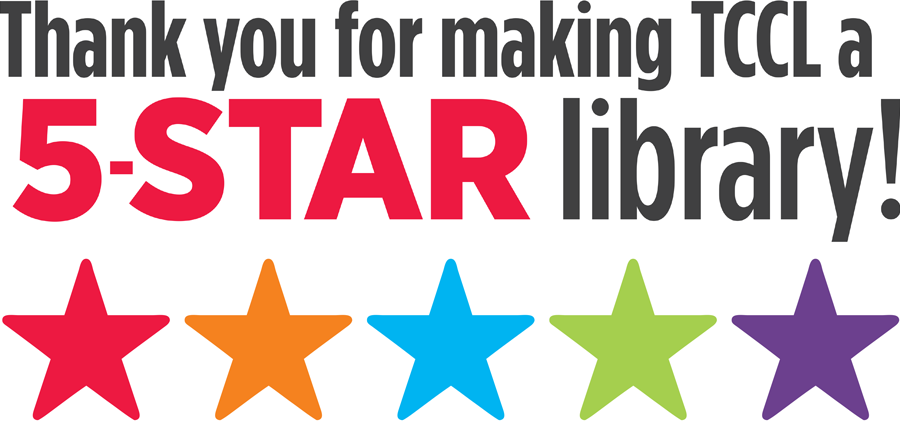 Tulsa City-County Library has received a five-star rating in Library Journal's national rating of public libraries. Five stars is the highest rating that a library can receive. 
Library Journal comprises its scores for America's Star Libraries from eight service criteria: circulation of physical items, circulation of e-materials, library visits, program attendance, public computer users, Wi-Fi sessions, electronic retrievals such as database usage and website visits. 
For 2022, 5,359 U.S. public libraries received LJ Index scores and 258 received recognition as three-star, four-star or five-star libraries. The 2022 ratings and scores are based on 2020 data from the Institute of Museum and Library Services Public Library Survey. 
"Being recognized as one of the top libraries in the nation is certainly a community award for TCCL staff and all of the Tulsa County readers who use library resources," said Kimberly Johnson, TCCL CEO. "Our mission is to inspire, promote learning and create connections that strengthen our communities. If you have not visited a library recently, we invite you to discover TCCL's newest services." 
For more information about Library's Journals 2022 awards, visit America's Star Libraries.