Welcome
The library has resources to meet your research needs. Find local history information in newspapers, maps, photos, directories and books from our Tulsa and Oklahoma history collections. Use our business database tools to create business plans, access company data and conduct market research. Get information for school projects, reports and research papers. 
Visit the Research Center on the third floor at the Central Library (Fifth Street and Denver Avenue). Access is currently available by appointment only Monday-Thursday. For available time slots, please contact Customer Care by filling out this form or calling 918-549-7323.
Special Collections
Maps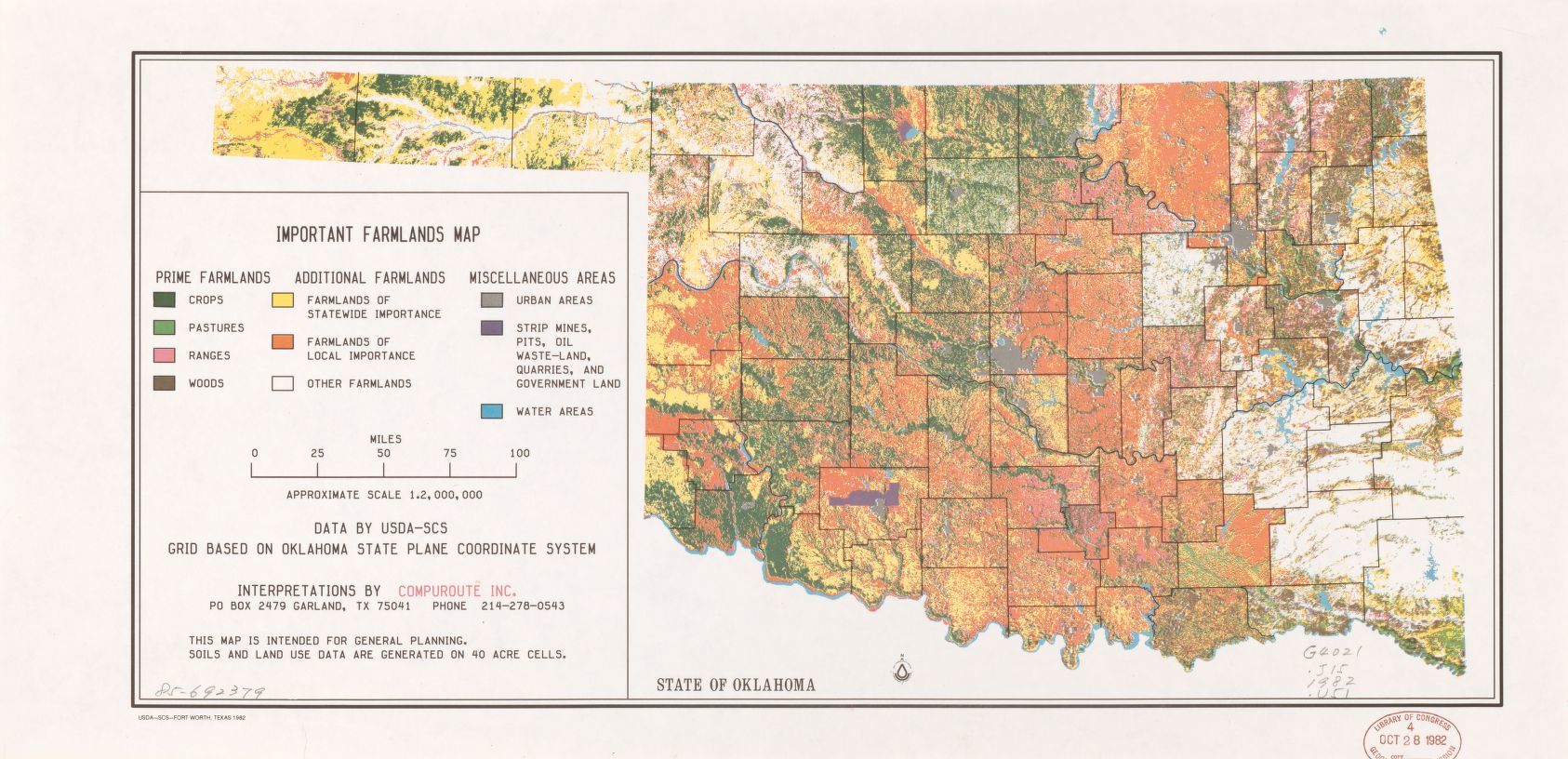 Thousands of maps, including aerial, geological, historical Tulsa and Oklahoma, as well as topographic, are available through the Research Center at Central Library.