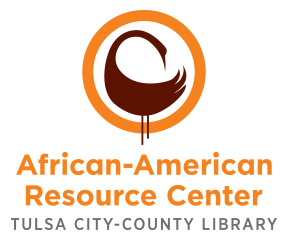 Located at the Rudisill Regional Library, the purpose of the African-American Resource Center is to collect, preserve and provide access to resources honoring and documenting the experiences of people of African descent. The center is devoted to providing the community with current and comprehensive resource materials and professional reference materials on the culture and history of African Americans.
Join us on December 7 as we screen The Greenwood Avenue Project.
Start with these Historical Topics
Community Education Opportunities
Black History Saturdays
"Black Oklahomans past and present hold a pivotal position in understanding the black experience in America. Just over 100 years since the destruction of Greenwood in Tulsa, OK and in the midst of concerted efforts to mute the teaching of history (through policy like HB 1775) its critical to uncover the untold history of the Black experience in Oklahoma. Launching in Tulsa, Black History Saturdays is a community education program created for the purpose of educating young people, their families, and the wider community toward a more honest and comprehensive understanding of Black history in Oklahoma and across the globe. The goal is to increase public knowledge, promote youth engagement, and equip the next generation of change-makers with historical and cultural knowledge that will inspire them to create powerful impact within their communities." -Copied from the website
Deep Greenwood: Community Read

Online Databases Accessible Through TCCL
Exploring Race in Society
Resource Guide: Supporting BIPOC Students in College and Trade School
Supporting BIPOC Students in College and Trade School
A guide created by the editor of Beauty Schools directory to support BIPOC students as they navigate post=secpmdary school options.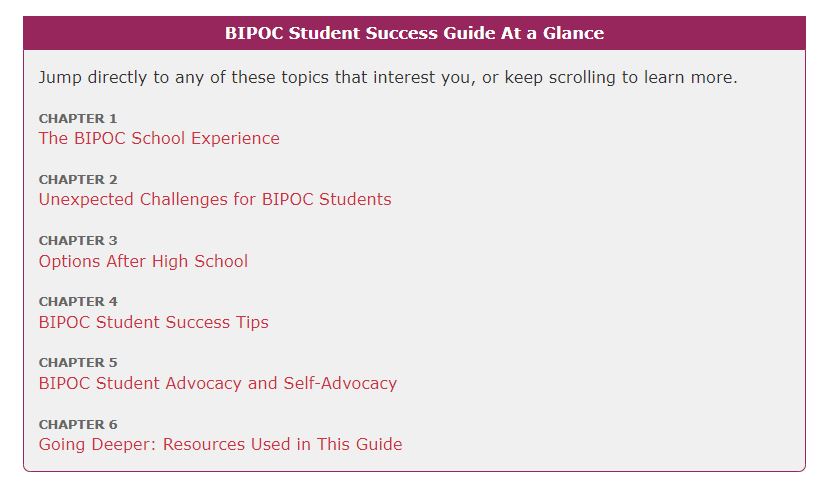 AARC Resources
Reference Materials
Dictionaries
Encyclopedias
Bibliographies
Newspapers/Periodicals
Indexes
Five Civilized Tribal Roll
Jukebox Listening Station
An homage to the musical artistry of African-Americans. Hear the soulful sounds of great African-American composers, singers and musicians on our vintage Wurlitzer jukebox.
Viewing Stations
 North Tulsa oral histories (DVDs)
 African-American history (videos and DVDs)
Materials for Teachers

Electronic Reference Sources
Inventors and Innovations
Encyclopedia of African-American History and Culture
American Social Leaders
Heritage Facts Online
Multicultural America
African-American Heritage Genealogy Database (can only be accessed at Rudisill Regional Library)
Public Programs
Author appearances and book signings
Book discussions
Annual tour of Oklahoma's historic all-black towns
Annual Kwanzaa celebration
Annual Black History Month celebration
Grapevine Literary Society Book Club (Join us!)
Books about Black and African American Culture
African-American Guide to Tulsa
Visit Black Wall Street Memorial Sites
The 1921 Tulsa Race Massacre is considered one of the deadliest race massacres in American history. There are a number of sites, including a brand new museum, dedicated to understanding the roots of what happened during the massacre and memorializing the lives lost and otherwise affected. These memorial sites are a must see for visitors and Tulsa-natives alike.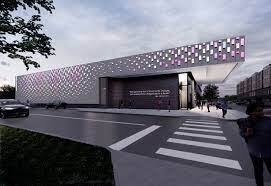 Visit Greenwood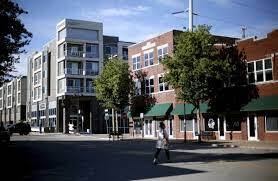 Note that this is not a comprehensive list of all of the businesses in the Greenwood neighborhood of Tulsa. These links lead to the business websites so that you can check out the amazing services and goods they provide.
Buy Black
The above is a comprehensive list, created by Onikah Asamoa-Caesar (founder of Fulton Street Books & Coffee), that details the various businesses around Tulsa that are Black-owned. They include: food & restaurants, retail, beauty & grooming, health & fitness, counseling services, professional services, coaching & consulting, news & media, photography & video, and a number of other services.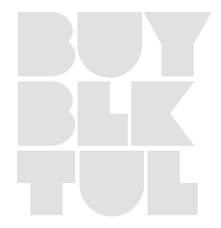 Historic All-Black Town Tour
Every June, the AARC takes a number of community members on a tour of a couple of Oklahoma's all-black towns. The event is an all day affair and includes a light breakfast, a bus tour through the towns with historians providing real-time information about them, and lunch in one of the towns.
As June nears, the AARC will send out information about how to sign up. Please note that there is a cost and a limited number of seats.
To learn more about the tours or to be notified by email of tour information, please email Larissa McNeil (contact info provided to the left).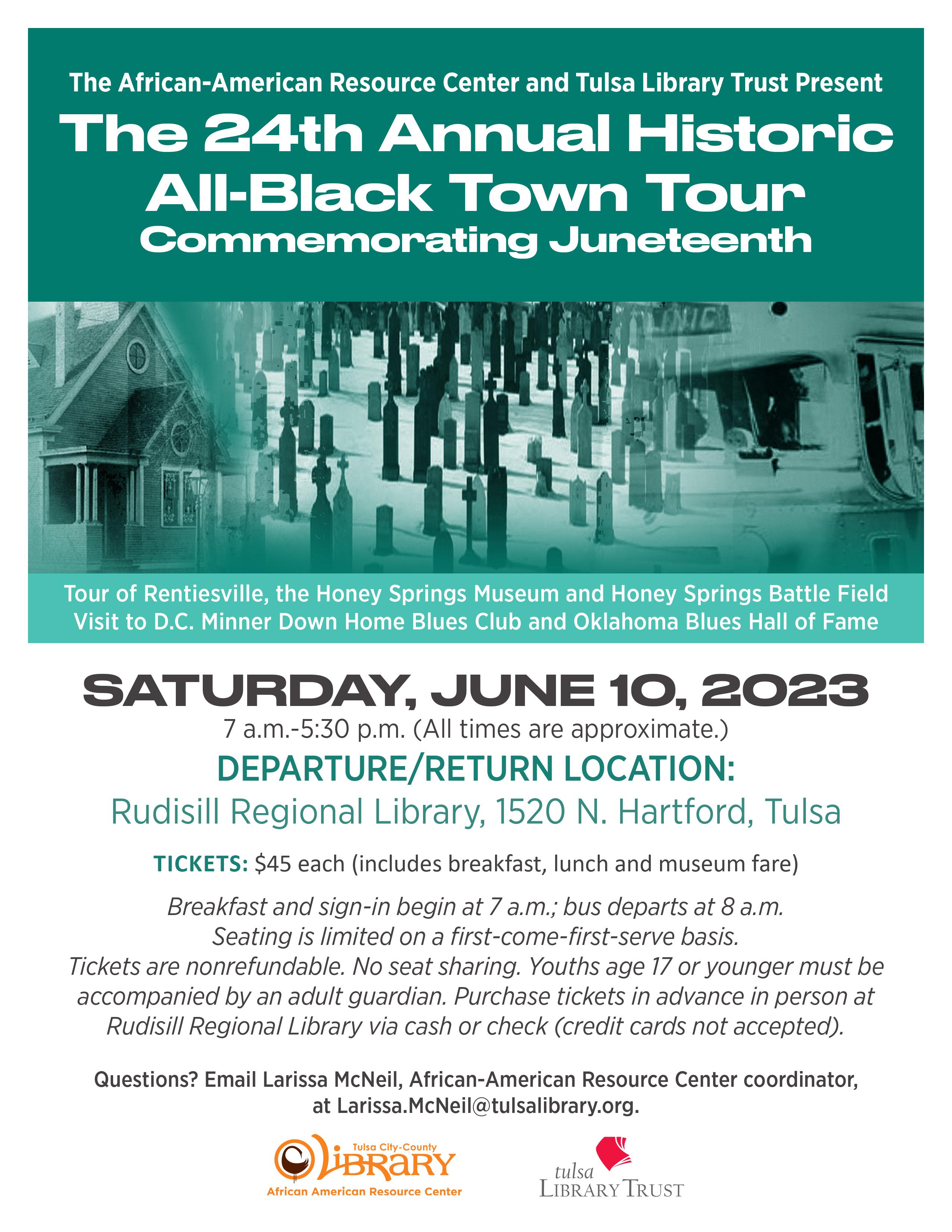 Monthly Newsletter
January 2023

February 2023

March 2023

April-May 2023

June 2023

July 2023

August 2023

September 2023

October 2023