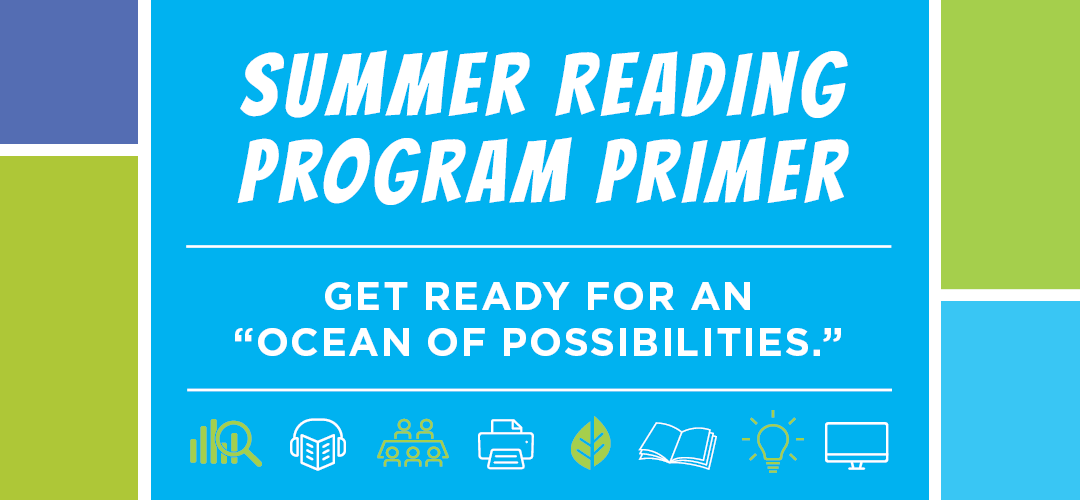 Discover why you should join Tulsa City-County Library's
Summer Reading Program! 
Top Secret Reasons to Join!
"Honestly, if I weren't the Children's Services coordinator for the library and thus implicated in all this, I might be compelled to call the sheriff – surely this much free fun should be outlawed!" said Laura Raphael.
---
 

My Library Event Guide and Mi Biblioteca

Check out the May 2022 my library guide to explore all the reasons why you should join the Summer Reading Program for all ages, plus to find information about TCCL events, resources and services. 

Visit www.tulsalibrary.org/events for the most up-to-date list of events with detailed listings and more information.
---
Need a new read or book recommendation?
START HERE!
Visit www.TulsaLibrary.org, call 918-549-7323 or stop in at any TCCL location for more information on anything listed here. Get a library card to check out books, reserve meeting rooms, use a public computer and access all our digital services.