Tulsa City-County Library and the Tulsa Library Trust present "Chapters"
Chapters is a casual evening helping raise money and awareness for Tulsa City-County Library's Ruth G. Hardman Adult Literacy Service.
This year, join us for a free Virtual Event featuring author Mateo Askaripour on Thursday, Sept. 9 at 7 p.m. 
Can I make a donation to the Ruth G. Hardman Adult Literacy Service? Absolutely!
If you would like to make a donation to the Ruth G. Hardman Adult Literacy Service, you may do so by filling out our online donation form or by mailing a check to:
Tulsa City-County Library
Attn: Chapters
400 Civic Center
Tulsa, OK 74103-3830
Content
Guest Authors
Juliet Grames
Juliet Grames was born in Hartford, Conn., and grew up in a tight-knit Italian-American family. She has spent the last decade at Soho Press, where she is associate publisher and curator of the Soho Crime imprint. Grames' debut novel, The Seven or Eight Deaths of Stella Fortuna, set in Calabria and Connecticut, is partially based on some of her own family history, and is about sisterhood and secrets, immigration and the American dream, family loyalty and betrayal, and one woman's tenacious fight against her own fate.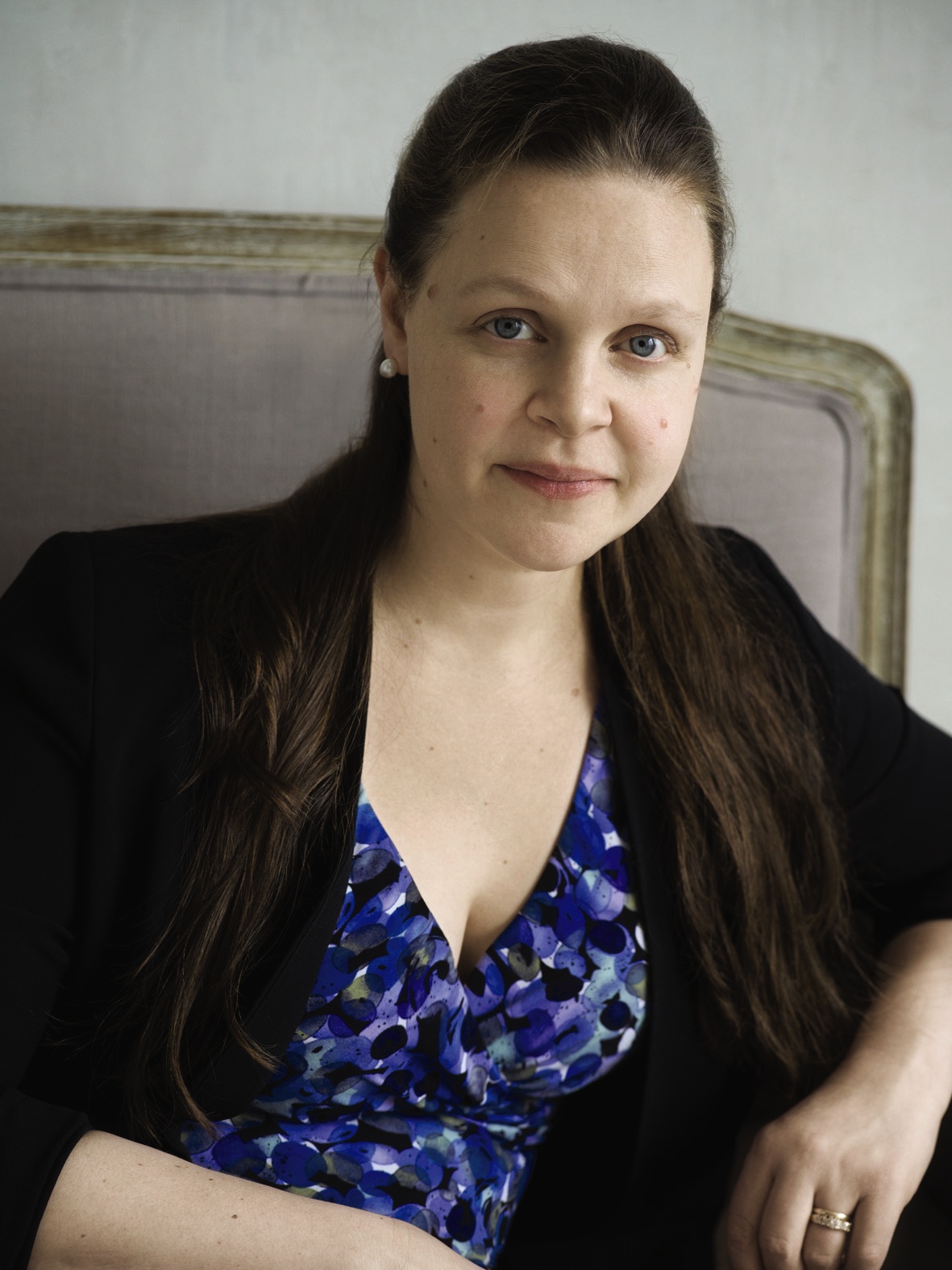 Liv Constantine
Liv Constantine is the pen name of national and international best-selling authors Lynne Constantine and Valerie Constantine. The sisters' debut thriller, The Last Mrs. Parrish, was a Reese Witherspoon book club selection, a People Magazine book of the week, a Target book club selection, and currently is in development for television. Their next book, The Last Time I Saw You, was published by HarperCollins in May. Lynne also writes The Jack Logan Thriller series under the pen name L.C. Shaw.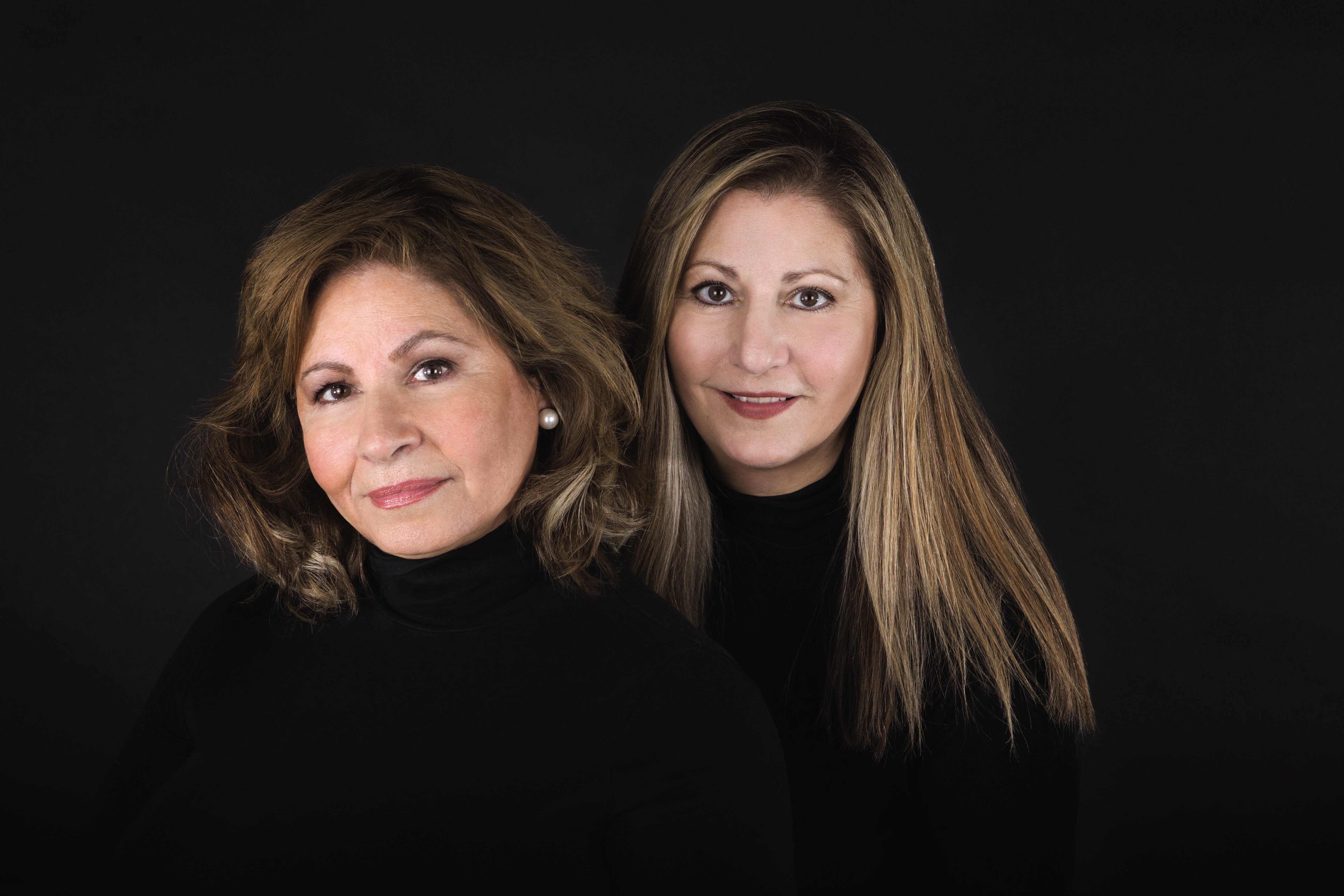 Ebony Roberts
Ebony Roberts, a former school administrator, is a writer, educator, activist and researcher. She has taught at Michigan State University and the University of Michigan. She recently served as program director for #BeyondPrisons, an organization designed to uplift the voices of those impacted by the criminal justice system. She is the author of a memoir, The Love Prison Made and Unmade: My Story.