Goals


1. We will provide all of Tulsa County with equitable access to our services and materials.
2. We will contribute to stronger communities.
3. We will build and sustain a library system for the future.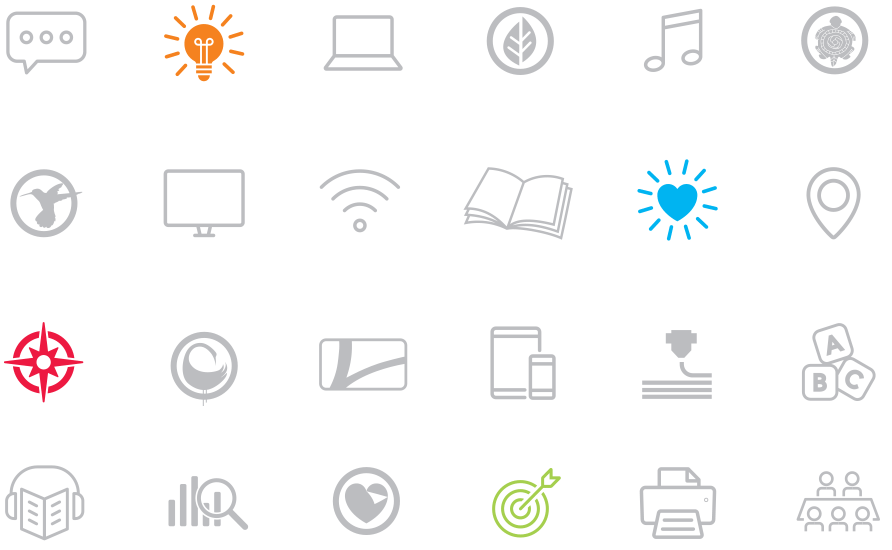 Access for All at TCCL
Tulsa City-County Library (TCCL) supports now and always every individual's freedom to access and read information of their choosing. Dictating these choices for others goes against TCCL's commitment to open access for all. Learn more about how censorship works against TCCL's mission, values and goals at www.tulsalibrary.org/access-for-all.