We love animals! But not all animals are still around - some, like dinosaurs, are EXTINCT. Explore the world of extinct animals!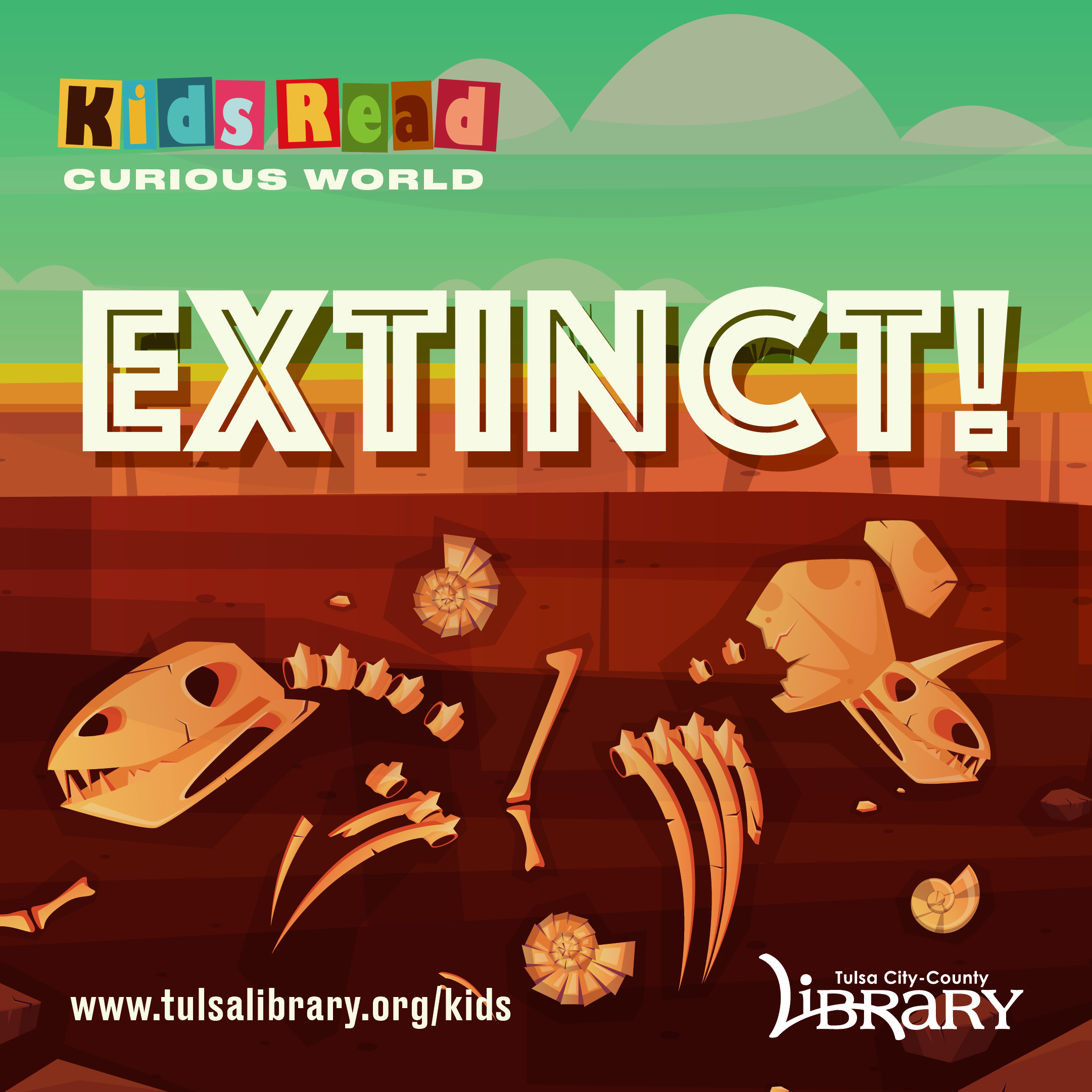 Content
Watch This!
Facts + Activities = Factivities!
Join Ms. Julia for a fun (and funny!) look at extinct animals and how YOU can learn more about them while doing interesting activities!
https://www.youtube.com/watch?v=fMv-sR5UnI4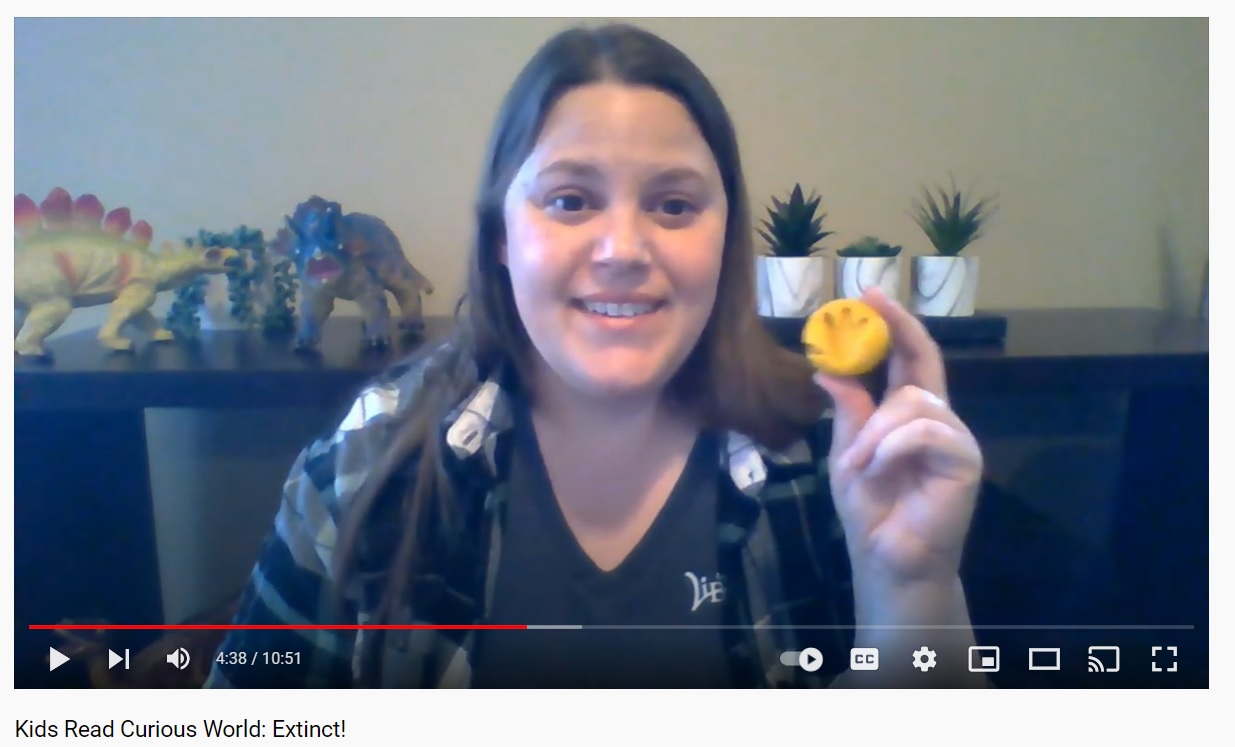 Ms. Melody (Cavewoman) Shares "This Orq"!
Mastodons, Dodo Birds, & More Extinct Animals!