Contact:
Manager/Coordinator:
David Morrison
Phone: 918-549-7323

Services: 
WiFi
Wireless printing
Public Access Computers
Meeting Room(s)
AWE Early Literacy Computer
Bike Locks
Public Fax, Scan, & Copy
Hours
Monday:
10:00 am to 6:00 pm
Tuesday:
12:00 pm to 8:00 pm
Wednesday:
10:00 am to 6:00 pm
Thursday:
12:00 pm to 8:00 pm
Friday:
10:00 am to 6:00 pm
Saturday:
10:00 am to 5:00 pm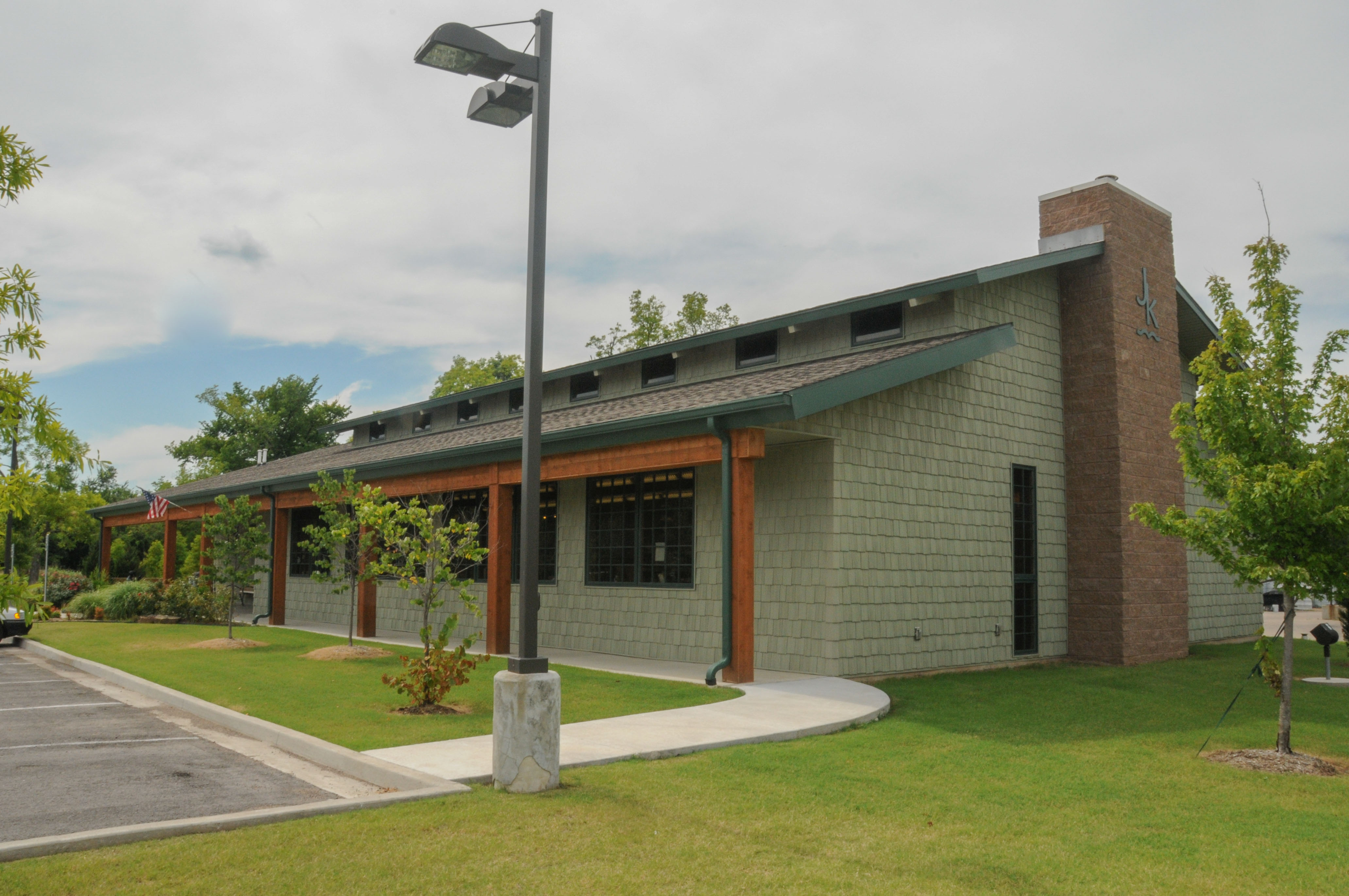 The Judy Z. Kishner Library has 8 computers, which are available for public use.
The Judy Z. Kishner Library also offers a mini Makerspace in the children's area with a variety of activities available to families during regular library hours. Our after school Teen Lounge/Maker area is available every Thurs from 3-5. This program offers a multitude of art based programs that include painting, sculpture, printmaking and crafting. All supplies are provided and this program is free of charge.
More Information
Judy Z. Kishner Library History
Initially library service in Sperry Community consisted of a weekly visit from the bookmobile. A group of twenty-four civic-minded ladies and Claude Miller, the spokesperson, formed the Sperry Friends of the Library Group in 1975. Their dream was a branch library for the Sperry community. Mr. Miller and the Friends Group requested the Board of County Commissioners to come to the aid of the community and help the Library system build a library. The Board of County Commissioners asked a local builder, Jim Roberts, to build a structure to house a library. The building was then presented to the Library Commission as a surprise gift.
The Sperry/Kishner Friends of the Library continue to meet on a monthly basis on the third Tuesday of the month at eleven o'clock. This group supports the library with donations of time and money. Thanks to this group the Sperry community enjoys enhanced library services.
Judy Z. Kishner Library On-going Programs
Build A Reader: My First Storytimes 
Build A Reader: Preschool Storytimes  
Build A Reader: Explore and Play 
Teen Lounge