Hours
Sunday:
1:00 pm to 5:00 pm
Monday:
9:00 am to 9:00 pm
Tuesday:
9:00 am to 9:00 pm
Wednesday:
9:00 am to 9:00 pm
Thursday:
9:00 am to 9:00 pm
Friday:
9:00 am to 6:00 pm
Saturday:
9:00 am to 5:00 pm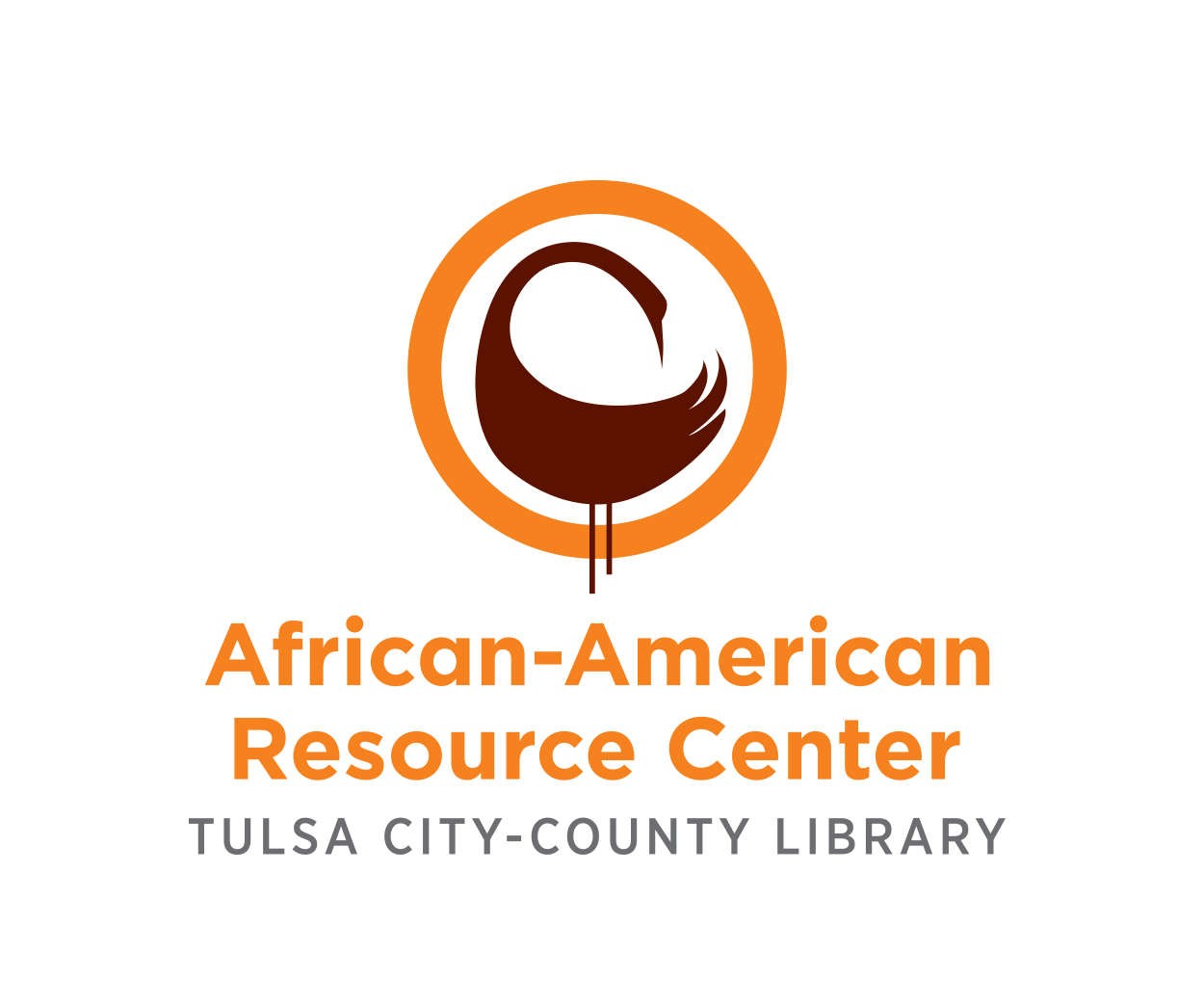 The purpose of the African-American Resource Center is to collect, preserve and provide access to resources honoring and documenting the experiences of people of African descent.
The Center is devoted to providing the community with current and comprehensive resource materials and professional reference materials on the culture and history of African-Americans.
More Information
African American Resource Center Features
Reference Materials
Dictionaries
Encyclopedias
Bibliographies
Chronicles
Indexes
Five Civilized Tribal Rolls
Listening Station
An homage to the musical artistry of African-Americans
Viewing Stations
Videotapes of oral histories of North Tulsans and on African-American intellectuals, history and black thought
Exhibits
Displays are used to promote and interpret the collection and are made possible by local citizens. Past exhibits include:
"400 Years Without a Comb"
"Aristocrats of Color"
"Harlem Renaissance"
"Distorted Images"
"Portraits of Historic African-American Leaders" -  Exhibit from the Oklahoma State Capitol
    (Oklahoma Centennial Project- 2007)
"Roots of Black Hair": Exhibit features historical African and African-American hair related items on loan from the private collection of Brenda and Eddie Cleveland, owners of Technical Institute of Cosmetology Arts and Sciences
Materials for Teachers and Community Organizations
Educational kits to promote multicultural education
Historical games, like "African-American Bingo," to make learning black history fun
Cultural posters for displays
Electronic Databases
Inventors and Innovations
Encyclopedia of African-American
History and Culture
American Social Leaders
African American Heritage
(Note: This database may only be accessed on site at the Rudisill Regional Library) 
Adult and Children's Programs
Presentations by renowned authors
Book discussions and reviews
Annual tour of Oklahoma's historic all-black towns
Annual Kwanzaa Kickoff
Annual Martin Luther King Jr. Program
Annual African-American History Month Celebration
Annual Juneteenth Extravaganza
African American Resource Center Tours
As the only center of its kind in Oklahoma, our services have attracted visitors throughout the nation. Individual and group tours of the center's collection and special features are available by appointment. To arrange a tour, call the coordinator at 918.549.7645.