Contact:
Manager/Coordinator:
Teresa Runnels
Phone: 918-549-7472
Hours
Sunday:
1:00 pm to 5:00 pm
Monday:
9:00 am to 9:00 pm
Tuesday:
9:00 am to 9:00 pm
Wednesday:
9:00 am to 9:00 pm
Thursday:
9:00 am to 9:00 pm
Friday:
9:00 am to 6:00 pm
Saturday:
9:00 am to 5:00 pm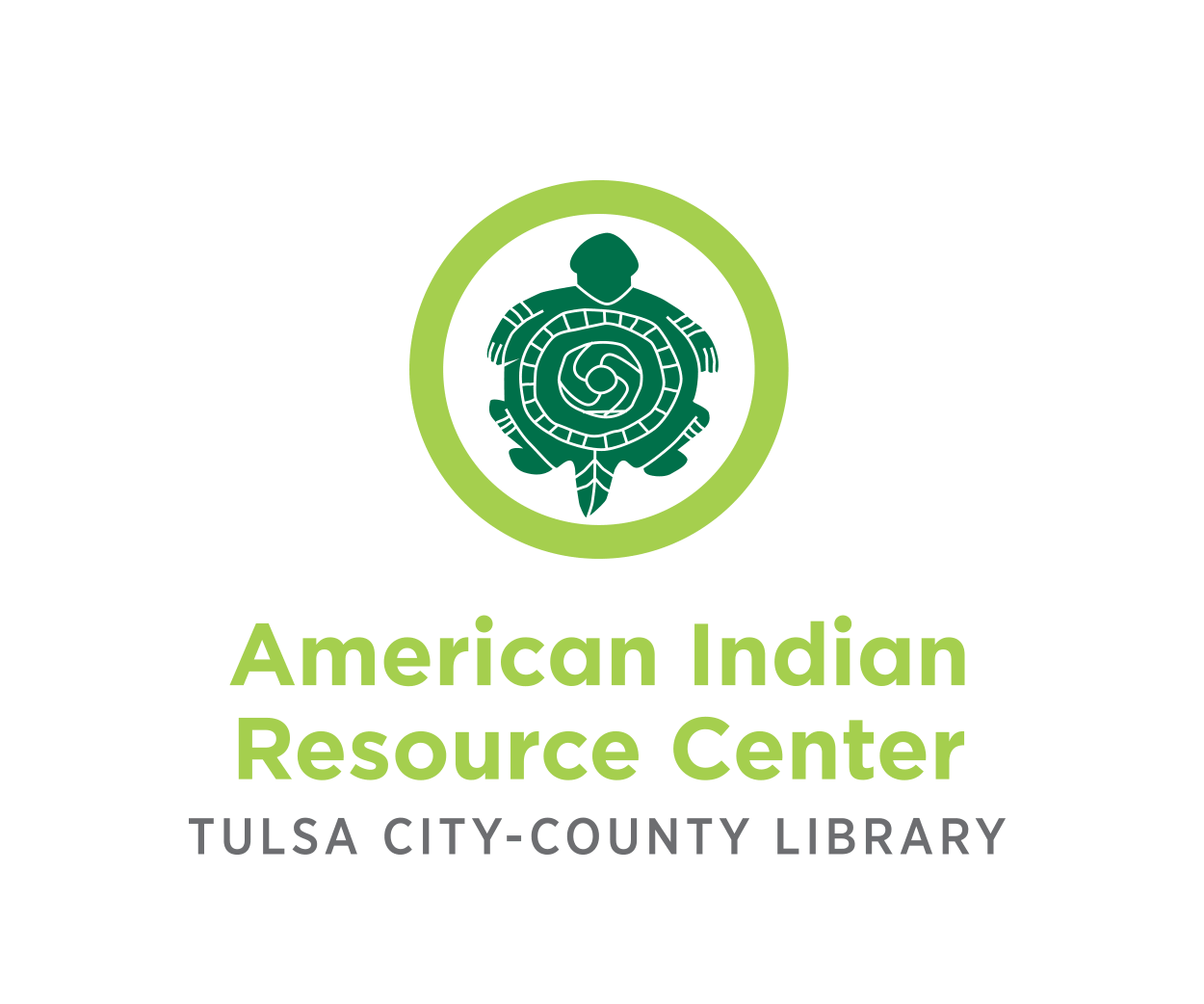 The American Indian Resource Center provides cultural, educational and informational resources, activities and services honoring American Indian heritage. The center provides access to more than 4,000 books, periodicals, and media for adults and children by and about American Indians, including historical and rare materials, new releases, videos and music compact discs.
If you have any questions or comments about anything contained in these pages, please email the coordinator.